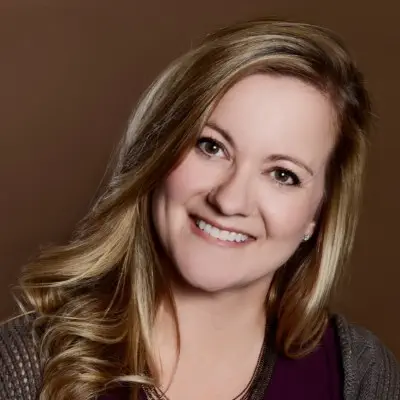 Dani Newlin
ADMINISTRATOR/ 8TH - 12TH TEACHER
• Bachelor of Science in Elementary Education – Creighton University (summa cum laude)
• 15+ years teaching various grade levels, Instructional Facilitator and Interventionist, certified ESL endorsement
• Married my high school sweetheart with 2 beautiful girls who love performing just as much as your kids do!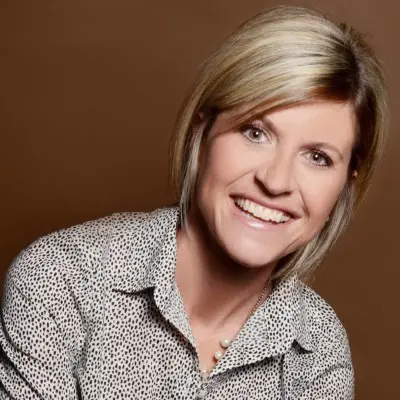 J'Cee Carothers
8TH - 12TH ENGLISH TEACHER
• Graduated from East Texas Baptist University with a bachelors's degree in English
• Certified English, reading, and language arts teacher for 6th-12th grades
•Former English/Language Arts teacher for Plano ISD
•Enjoys reading, yoga, and spending time with her husband and three kids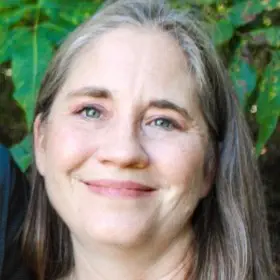 Jill Brown
8TH-12TH MATH TEACHER
*Bachelor of Science in Computer Science, minor in Mathematics – Midwestern State University
*Lived in the DFW area a majority of my life and worked as a software developer until becoming a stay-at-home mom for her 2 daughters
*Over 15+ math tutor specializing in high school and middle school math. (6th grade – Calculus),
I love traveling and spending time with family and I am excited to join the PAC team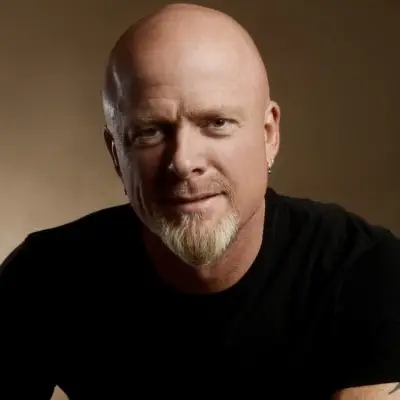 Scott Bailey
Head Master
*Current Principal and Headmaster for DFW Performing Arts Center
*Worked for the Carroll Independent School District for 15 years as a district administrator/engineer
*Technology, Marketing and Graphic Art Guru for DFW PAC and all three DSOD locations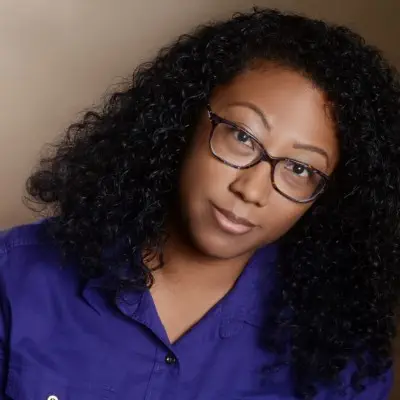 Katrise Kneeland
Katrise Kneeland
*Graduated University of Texas Arlington with a Bachelor's in Finance
*Taught science and mainly math for 6 years
*Started with PAC in 2017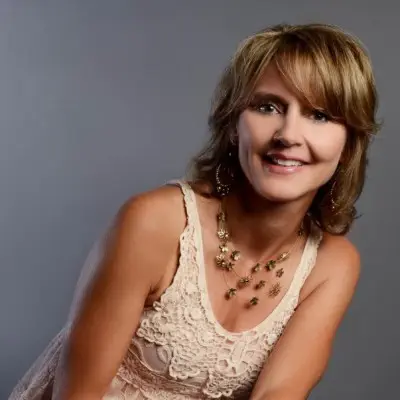 Paula Knobe
GRADES 4TH - 7TH
• Degree in Elementary education
• 10 years at PAC
• Enjoys spending time with my family doing anything outdoors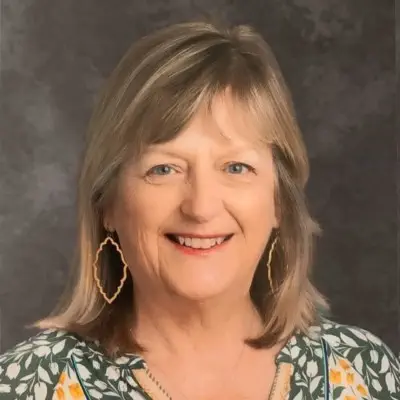 Deborah Lawson
GRADES 4TH - 7TH
*31 years in elementary education, most recently with Keller ISD.
*Masters degree in educational technology.
*Texas certification in EC-6 and 4-8.
*I enjoy spending time with my grandchildren, reading, going to the theater, and visiting art museums.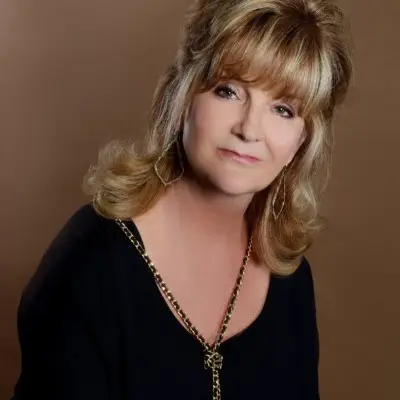 Brooke Baerwald
4TH - 7TH TEACHER
*PAC Administrator/ 8th-12th Grade Teacher 2015-2018
*Bachelor of Science in Business and Accounting
*Certified Public Accountant
*Enjoys sharing time with family and friends, traveling, Pilates, movies and Bible studies. Excited to be back at PAC!